Below is a response to the recent zero-tolerance immigration policy which I have sent to congressional and Senate leaders and news outlets.
**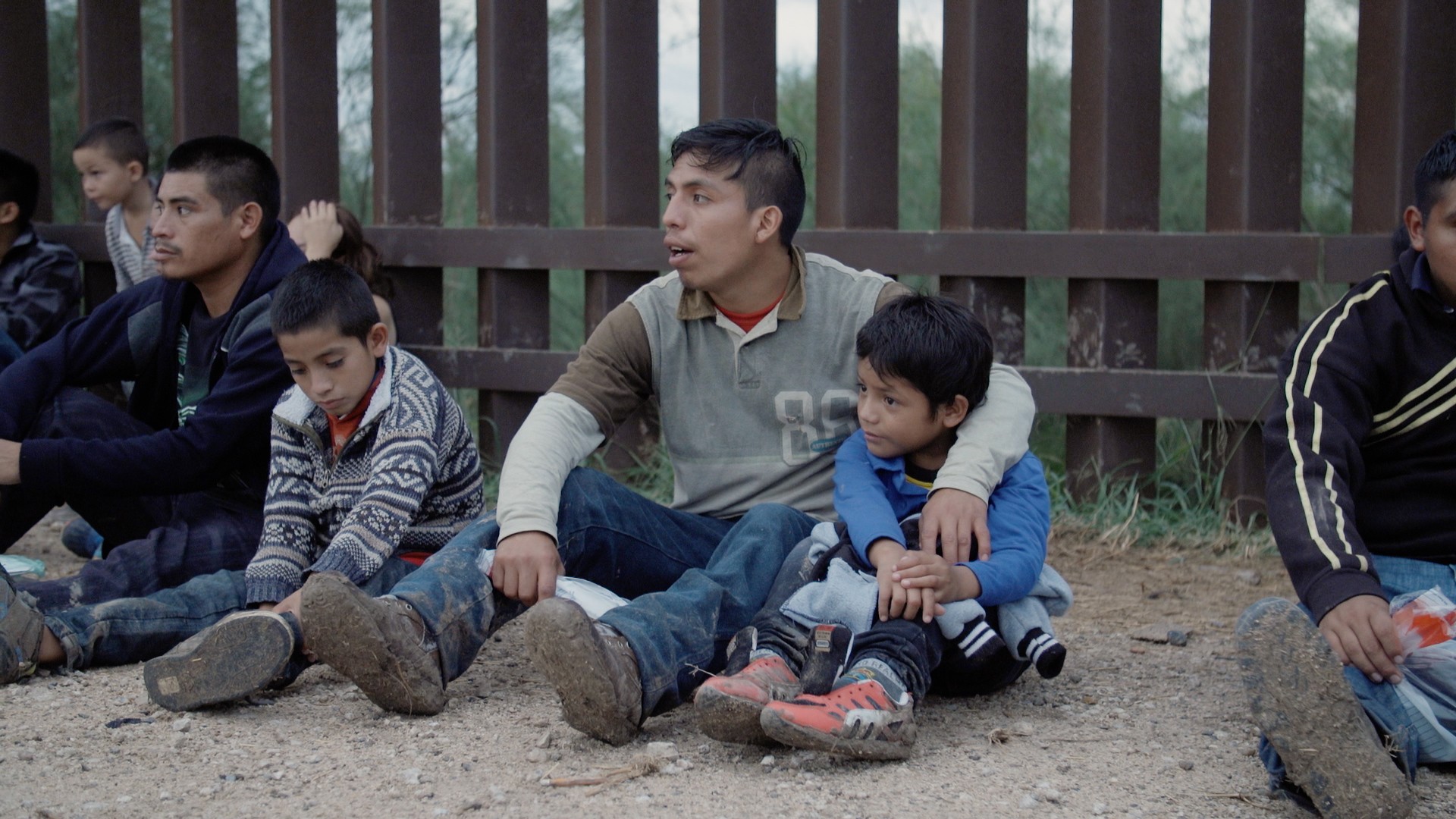 There is no question in the most basic ethical thinker sees a big problem with Trump's zero-tolerance policy rolled out last month by Attorney General Jeff Sessions and Homeland Security Secretary K. Nielsen, and that it is a stark example of the totalitarian style injustice. Sessions, a so-called "christian", poorly (ignorantly?) cited St Paul in one of the most misunderstood sections of his letter to the Romans, missing the [ancient] contextual meaning conveyed regarding the "law of love".
It's a shame we have fundamentalist behavior in the Trump administration (e.g., based in fear, rigid interpretation, the need of the law of one's country to lend legitimacy to one's religious beliefs,
belief
(misinformed) trumps action—this all makes it easy for those in authority to abuse).
What Session and others are unable to see (having no ears?) is, if indeed they (Trump, Sessions, etc,) are part of an "authority . . . established by God", then they have a responsibility to be "servant[s] of God for your [our] good".
Obviously this is not the case, since the concept of Eastern "good" includes the spirit of hospitality and the universal care of
"the poor, the fatherless and widows" contained in the ethical teaching of Judeo-Christian tradition. In this case, they are allowing the opposite, separating children from their parents. They should recall the classic parable of the "Good Samaritan."
It is also important to note (if one is to use/follow St. Paul's teaching in the letter to the Romans) the whole book pivots on chanter 12, verses 1-2.
It may do us all well to recall that the time of St. Paul's writing was a critical time (eschatological time, meaning justice needs restored). So when the civic and governing authorities go against one's Christian, religious, or otherwise social ethic and conscience, history teaches us to have public discussion, be informed, and if necessary, take action that seeks to fulfill the law of love using the "weapons of light."
If anything, St. Paul's letter puts the government on notice! Furthermore, since Trump has been in office, it would seem that the US is becoming demoted in terms of the lens of scriptural reasoning. They should beware.